Leading Reliability with Technology
Training, Application, and Reinforcing E-Learning and a Day Aboard The USS Yorktown

Join us at The Institute at Patriots Point for this unique event of education and applied learning with some of the top leaders in the industry for reliability, preventative, and predictive maintenance strategies. The afternoon sessions will provide application of the knowledge with simulations and "time on the tools". Also, for the first time ever, you will leave this session with reinforcing e-learning that you can take back and share with others in your organization. As a bonus, we are providing a leadership experience with a chance to fly the F-35 flight simulators. This is an amazing and enlightening learning event.
Location: USS Yorktown Charleston Harbor, Charleston, SC
Date: August 30th, 2017 (8am-4pm)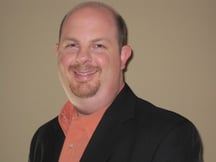 Adrian Messer, CMRP
Manager of US Operations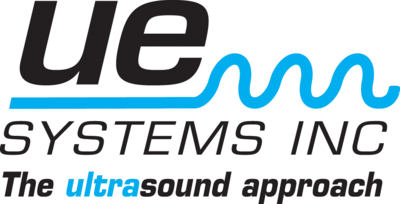 "Condition Based Bearing Monitoring & Lubrication Using Ultrasound"
Airborne & structure-borne ultrasound has become a recognized technology that can be deployed for a variety of maintenance & reliability applications. Users of ultrasound have begun to complement their vibration analysis program with ultrasound because of its ease of use, quick and on the spot diagnosis of potential problems, and because of its effectiveness on slow speed rotating equipment. Because of advancements in ultrasound instrumentation and software, ultrasound has become a more diagnostic tool in identifying early stage premature bearing failures, even before vibration analysis. This presentation will discuss best practice information on establishing a bearing condition monitoring route, establishment of baselines, trending, and report generation. Information will also be presented on using ultrasound for the condition based lubrication of bearings in order to more precisely know when enough grease has been added.
Afternoon Application Session:
After the ultrasound learning session, attendees will be given the chance to demonstrate the use of hand-held ultrasound instruments to inspect bearings on a bearing display, store the ultrasound data, record and analyze the ultrasound sound file in a spectrum analysis software. Other applications will be on display such as compressed air leak detection and electrical inspection.
"Building reliability through wireless tools, mobile access and cloud-based data management"
For reliability professionals having accurate data at your fingertips is critical to making day-to-day decisions about critical assets. New capabilities in technology makes it more feasible to collect, transfer, organize, trend, report and act on key indicator data for preventive, predictive and condition-based maintenance. In the morning session, we'll talk through usage scenarios for wireless infrared, vibration, power and electrical test tools and the data they collect, accessed from cloud-based software over laptops and smart devices.
Afternoon Application Session:
Teams will have hands-on time with wireless tools, allowing for better understanding of the tools capabilities and outputs.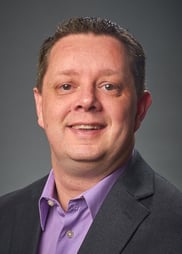 Frederic Baudart
Product Application Specialist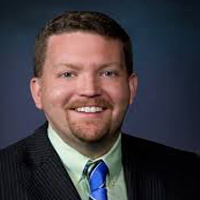 Shon Isenhour, CMRP CAMA CCMP
Partner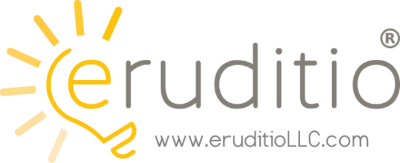 "Ten "Ps" for Profitable Reliability Improvement"
In this section, we will talk about ten elements that you need as a part of your reliability improvement efforts. Discussion will include everything from root cause problem solving to preventive maintenance optimization and planning & scheduling. We will also include the major enablers for the use of predictive technologies as well as key roles that you need to identify for success. You will leave the session with example that you can take back to demonstrate best practices within your facility.
Afternoon Application Session:
In the afternoon session we will be completing two hands-on activities to demonstrate maintenance planning and project implementation best practices. They will be energizing and enlightening and will provide a great story to tell when you return to your site.
---
The After Event 4-6PM
The first 30 attendees to sign up and commit are invited to join us for the afterhours session from 4PM until 6PM. We will be in the USS Yorktown F-35 flight simulators. Here we will talk about mission (project) planning, communication and risk, and high speed execution, while doing barrel rolls, launching missiles, and destroying targets (competitors) in this one of a kind facility that is only available though Eruditio and The Institute at Patriots Point.
To register for this event, please fill out the form below and one of our representatives will be in touch with you with more specifics as we get closer to the event!