Leading Reliability with Technology
Training, Application, and Reinforcing E-Learning and a Day Aboard The USS Yorktown

Join us at The Institute at Patriots Point for this unique event of education and applied learning with some of the top leaders in the industry for reliability, preventative, and predictive maintenance strategies. The afternoon sessions will provide application of the knowledge with simulations and "time on the tools". Also, for the first time ever, you will leave this session with reinforcing e-learning that you can take back and share with others in your organization. As a bonus, we are providing a leadership experience with a chance to fly the F-35 flight simulators. This is an amazing and enlightening learning event.
Location: USS Yorktown Charleston Harbor, Charleston, SC
Date:Thursday, February 22, 2018 (8am-4pm)
---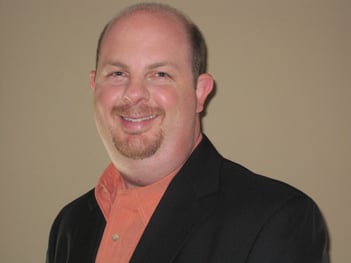 Adrian Messer, CMRP
Manager of US Operations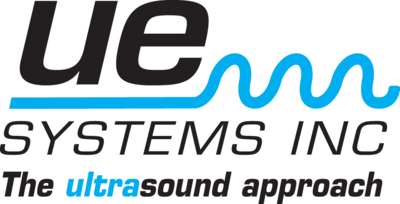 "Ultrasound Assisted Lubrication: 3 Approaches to Improving Bearing Lubrication Practices"
Airborne and Structure-borne ultrasound has evolved into a technology that many would consider to be the cornerstone of an effective condition based maintenance program. From compressed air & gas leak detection, electrical inspection, and various mechanical inspections, ultrasound is truly a versatile tool for anyone's CBM "toolbox." One application in particular that has seen a large increase in usage, is to use ultrasound for condition based lubrication of bearings.

Studies have shown that the most common causes of premature bearing failures are related to lubrication. From over lubrication, under lubrication, using the wrong grease for the wrong application, mixing incompatible greases, to lubricant contamination, they are all related to lubrication. Ultrasound assisted lubrication helps to take the guesswork out of how much lubricant to apply. Additionally, typical lubrication programs are based on timed intervals. With time based lubrication, the tendency is to over lubricate. Lubricant is applied at timed intervals whether the equipment needs to be greased or not.

When ultrasound assisted lubrication is implemented, the lubrication program moves more towards condition based lubrication rather than time based. By sensing subtle changes in high frequency sound, ultrasonic instruments can be used to listen to bearings while applying grease. This presentation will discuss how ultrasound is used for bearing lubrication, and three methods that can be implemented to help improve overall bearing and lubrication procedures. Sound file examples of bearings being lubricated will be used to help attendees better understand ultrasound assisted lubrication. Data collected from ultrasound routes will also be used to demonstrate trending, baseline and alarm information, and lubrication report generation.
Afternoon Application Session:
After the ultrasound learning session, attendees will be given the chance to demonstrate the use of hand-held ultrasound instruments to inspect bearings on a bearing display, store the ultrasound data, record and analyze the ultrasound sound file in a spectrum analysis software. Other applications will be on display such as compressed air leak detection and electrical inspection.
"How to add wireless Condition Monitoring capabilities to improve your Reliability Pd.M. program"
Whether you are looking to establish preventive or condition-based practices or simply maximize uptime, you can now do it with an easy to use wireless condition monitoring system. This session will offer an insight on a full solution from Bluetooth enabled test tools to asset wireless condition monitoring that send data to a user-friendly software interface. You can view equipment data and make informed decisions from anywhere, anytime. CMMS software enables maintenance managers to build and sustain successful maintenance programs. Whether you are looking to establish preventive or condition-based practices or simply maximize uptime, you can now do it with minimal investment and setup time. Attendees who want to improve operational health of their reliability program will find value in this talk.
Afternoon Application Session:
The afternoon practical session will allow attendees to collect data wirelessly with a series of wireless condition monitoring sensors, review the data on the cloud and complete their session by exporting the data into a printable format.
This exercise will provide an overview on a basic wireless condition monitoring system can enhance their Pd.M. program.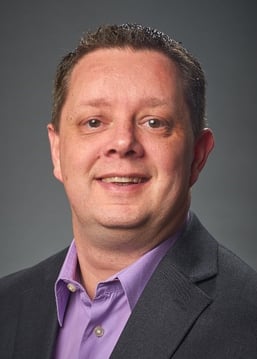 Frederic Baudart
Product Application Specialist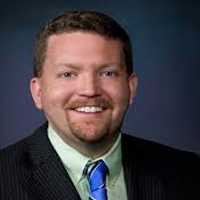 Shon Isenhour, CMRP CAMA CCMP
Partner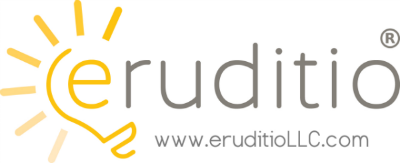 "The race to implement change."
In this session we will compare the task that a race team follows to win races with what we as reliability professionals have to do to be successful in our own change initiatives. While having fun, you will also get examples of risk identification and communication plans and see what key behaviors you need to change if you want to win. Attendees will get to see real examples from our library and can take home samples of the tools that they can put to work immediately.
Afternoon Application Session:
In the afternoon session we will be completing two hands-on activities to demonstrate maintenance planning and project implementation best practices. They will be energizing and enlightening and will provide a great story to tell when you return to your site.
---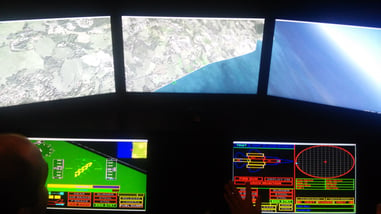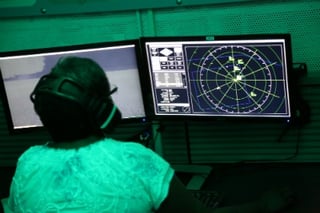 The After Event 4-6PM
The first 20 attendees to sign up and commit are invited to join us for the afterhours session from 4PM until 6PM. We will be in the USS Yorktown F-35 flight simulators. Here we will talk about mission (project) planning, communication and risk, and high speed execution, while doing barrel rolls, launching missiles, and destroying targets (competitors) in this one of a kind facility that is only available though Eruditio and The Institute at Patriots Point.
To register for this event, please fill out the form below and one of our representatives will be in touch with you with more specifics as we get closer to the event!